WHAT IS THE DD™ GUARANTEE?
Since the founding of our fashion design label "Dennis Daniel", the quality and comfort of our products have always been our first priority. But why do we attach so much importance to it? During our student days, many of us didn't have the financial cushion to buy new clothes every 1-2 months, be it t-shirts, jeans or anything else. This led us to realize from the beginning that we wanted to create premium products that stood out not only in terms of quality, but also in terms of detail and comfort. And in the rare event that something doesn't go as planned, we decided to introduce a defect guarantee - for all our valued customers.
~ DENNIS
Founder of Dennis Daniel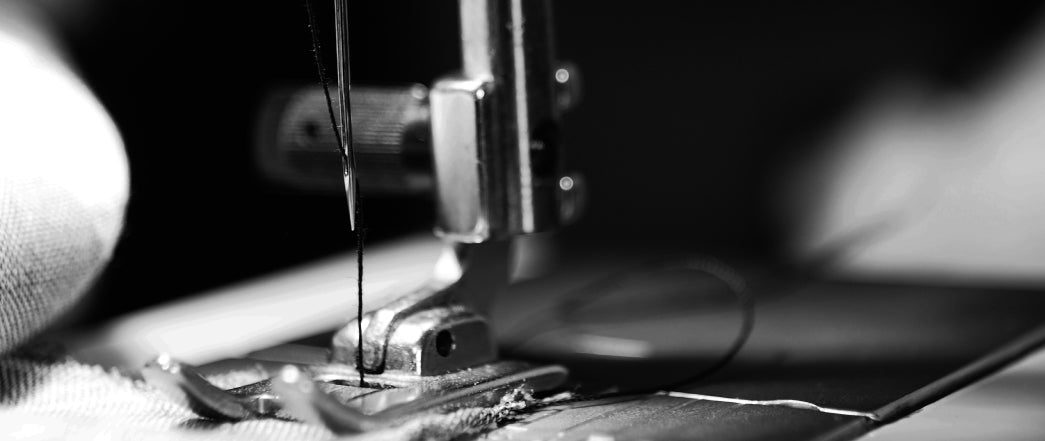 HANDMADE IN EUROPA
In collaboration with our esteemed partners, we craft one-of-a-kind items in Italy, Portugal, and Turkey, adhering to the highest quality standards and promoting ethical work environments.
HIGHEST QUALITY STANDARDS
To achieve excellence in terms of quality, we rely on the selection of exquisite cotton fibers of the highest quality in the weaving process.